ENROLMENT


So you have done the tour, like the school and want to enroll your child in preschool. It requires quite bit of paperwork and some careful planning.
First thing you want to start with is are the forms. There are quite few them. Be careful on how fill them out. Luckily all these forms are in PDF so you can type them in electronically, print it and sign them. The school does not provide printed forms.
Just go to our admission forms section and download the forms to your computer or cell phone and fill them out. Please ensure the forms are completely accurately and in full. We estimate it will take about 3 hours to complete all the forms. Failure to complete the forms properly may create delays. Remember to save your PDF files during and after completing. That way if you need to make any corrections it is easy.
You should also book a Doctors appointment as soon a possible. A physician has to see your child, evaluate the child and sign off on their health. Yes it must signed and properly stamped with the physicians seal to be acceptable by the school and the Dept of social services who supervise all preschools. We cannot admit students without this form. We also need a copy of your child's immunization record.
Once the forms are completed drop it off at the school for review together with the registration fee. You can pay the tuition and material fee when your child actually starts which could be a couple of weeks or months later.
While you wait, you can plan your child's transition home to preschool. Take them shopping and get a lunch box. They also need a blanket for nap time. Get something small and easy to carry and nothing that is too heavy for your child to carry or the school to store. You will also need an extra set of clothes in case they have an accident and spill something on their clothes. Maybe drop by the school a few times in the afternoon for 30 minutes before their actual start date. This will make your child feel comfortable with the school. It's a big step so it's best to make friends before they start.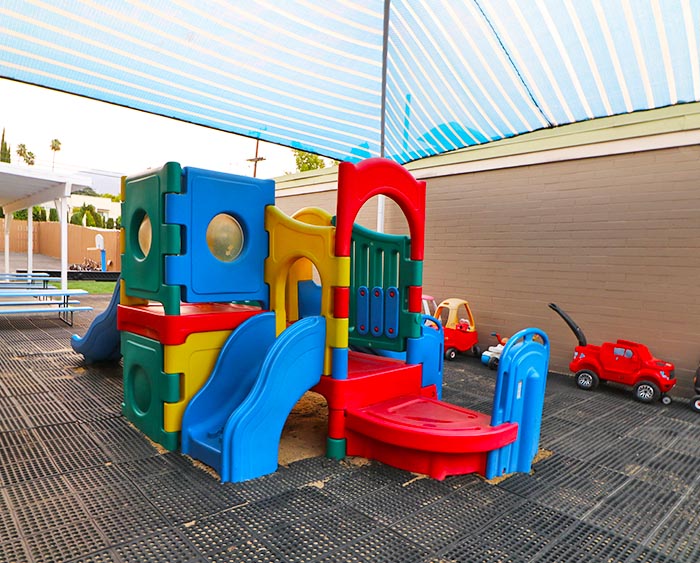 ---

REMEMBER THIS

The Learning Place Preschool accepts children 2 – 6 years old.
A physical examination & up-to-date immunization record is required.
Parent(s) and child must visit the program prior to enrollment.
An application must be completed and returned with the registration fee
Forms will take approximately 3 hours to complete
Make a few trial visits to shcool before the actual start date.

---